Thursday, December 5, 2013
Thursday, November 28, 2013
Thursday, November 21, 2013
Wednesday, October 30, 2013
Sunday, October 13, 2013
Sunday, October 6, 2013
thebkwyrm asked: I have never heard the name Gavia before. Obviously, you're not Greek, but is it a Greek name? Where does it come from? Does it mean anything?
my dad is a birdwatcher and he named me and my brother after birds. Gavia is the latin name for a type of bird call the diver, which in canada/america is known as the Loon (crollll) but in europe is just known as the diver. my favourite type of diver is the Great Northern, which is metal as fuq because it has red eyes: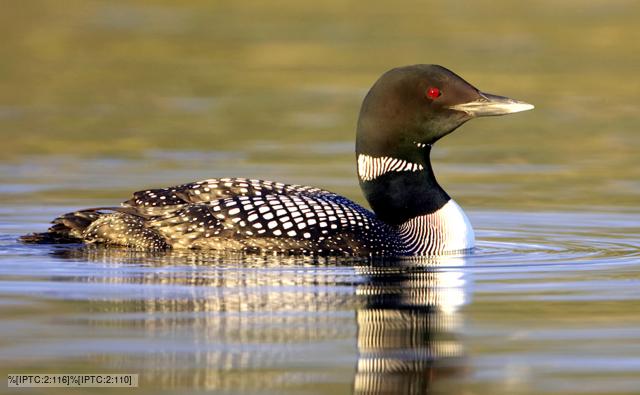 my brother's name is Merlin, named after the bird Merlin, not the wizard. other than myself, i don't know of any other people in the world named Gavia, which makes me feel like a very special snowflake. there probably are one or two out there somewhere though, just because there's a limited number of syllables to go around.
Friday, October 4, 2013
Sunday, September 29, 2013
Saturday, September 21, 2013